We work with all regions of Ukraine. Orders are accepted and delivered to any city! Contact +38 (097) 931-49-16

Popular articles
Partners
Shoe shop ROGIZNY invites to mutually beneficial cooperation shops and shoe stores, boutiques. 
We are ready to provide services to eliminate the factory marriage, pre-training shoe, preventive maintenance, replacement naboek, professional painting, commercial recovery kind of shoes fit under the customer warranty repair. 
We are committed to mutually beneficial cooperation!  
We guarantee high quality of works, use advanced materials world producers. 
Terms of cooperation at +38 (097) 931-49-16
Call! We certainly agree!
Our partners: OSCAR LUXURY Cleaning Studio – DECENT CARE FOR LUXURY ITEMS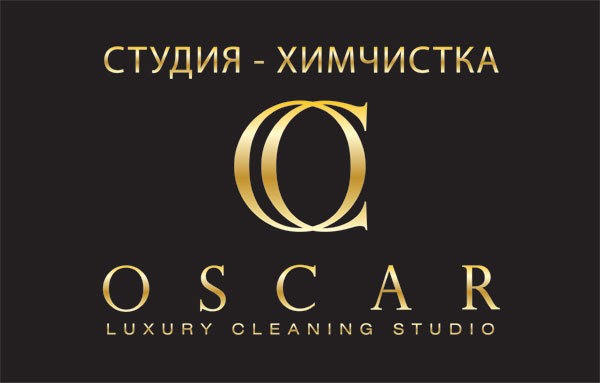 Welcome to our world of caring for your precious wardrobe and shoes!      
            
We are waiting for Wasp at:
 Str. St. Michael, 13, Kyiv    
   from 09.00 to 20.00, without breaks and days off.

We are often asked: « studio and dry cleaning OSCAR ROGIZNY shoe shop - this is one and the same company »?   
We are happy to answer you this question.                 
OSCAR Dry and shop ROGIZNY &mdash shoes; This business partners, which are connected to each other solely by the desire to do service for the repairing of footwear and clothing most comfortable for you. We specially combined our two organizations in the same area. We have a common address space, and experts and working conditions, quality assurance and pricing at everyone.
Clothing in need of repair and cleaning as often as shoes. Therefore, you will be more convenient to be served by us at the same address, but not to go over Kiev.               
Shoes repair workshop ROGIZNY - this shoe repair high-class specialists, using modern materials, the world's best manufacturers:    
The restoration of shoes            
Professional cleaning and dry cleaning of shoes             
Repair footwear brands            
High-quality repair of exclusive shoes and its prevention            
Sewing repair and restoration of shoes      

OSCAR Luxury Cleaning Studio offers you:     
Caring for the things made of natural and mixed fabrics           
      
Cleaning and update items of leather and fur            
Redesign and Decorating            
Storage fur            
Removal, cleaning, hanging blinds and curtains            
Personal Technologist            
Repair accessories    

Trust the professionals, come to us!