We work with all regions of Ukraine. Orders are accepted and delivered to any city! Contact +38 (097) 931-49-16

Popular articles
Repair of elite and expensive footwear Kiev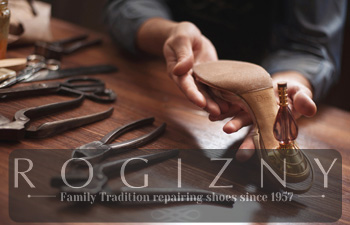 Buying an expensive and high-end shoes, we rely not only on an unusual design decision, and the beauty, but also the quality. Good shoes costs a lot of money, but it will last much longer than any forgery, and most importantly will not bring harm to your feet.
It should be remembered that the footwear brand is not only the beauty and style. Many manufacturers of luxury shoes are adopting the latest orthopedic innovations. And this is not unimportant point, because you can not buy health.
High-quality shoes will last you a long time with proper care. Repair of footwear brands will pay for itself a hundred times, because good shoes can be worn for years. We just need time to change heels, soles, insoles and regular professional care means.
We do training shoes to wear in our climatic conditions. Namely, we put on the prevention of new leather soles and do special processing of moisture repellent agents. And then neither snow, nor rain, nor sleet will not spoil your product.
We provide all kinds of services for the care and repair of roads and luxury shoes. Here you can get a highly qualified advice for caring for shoes.
We know a lot about shoes, because for many years to hone skills and study all the news and market trends. We visit European exhibitions on this topic, raise skills in courses and seminars. Let the sounds and not modest, but our network of family shoe repair shops of Rogizny - is a leader in this field in Ukraine.
Within the Ukrainian capital of luxury shoes professional repair the attention of its customers are willing to offer, not all companies and firms, it specializes in the repair of footwear. And this is connected, first of all, with particular specificity of the procedure, which requires the artist is not only the experience and skills, but also the availability of modern naboek, insoles and half-sole. has long been one of the priorities, the main directions in the activity, which is in demand, as at VIP-persons, and in separate VIP-companies to a dedicated network of family workshops of Rogizny repair luxury shoes.
More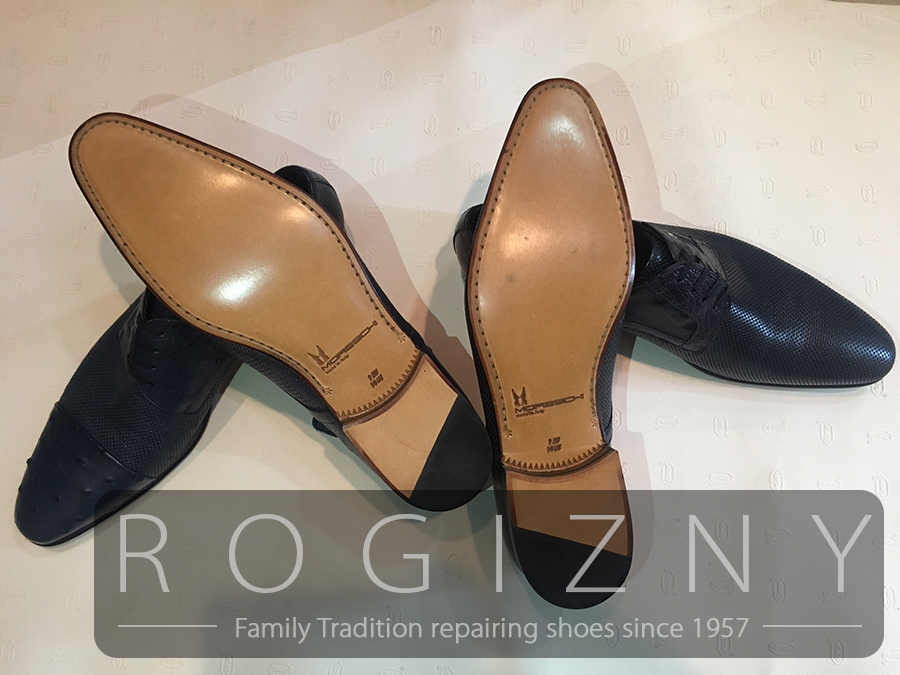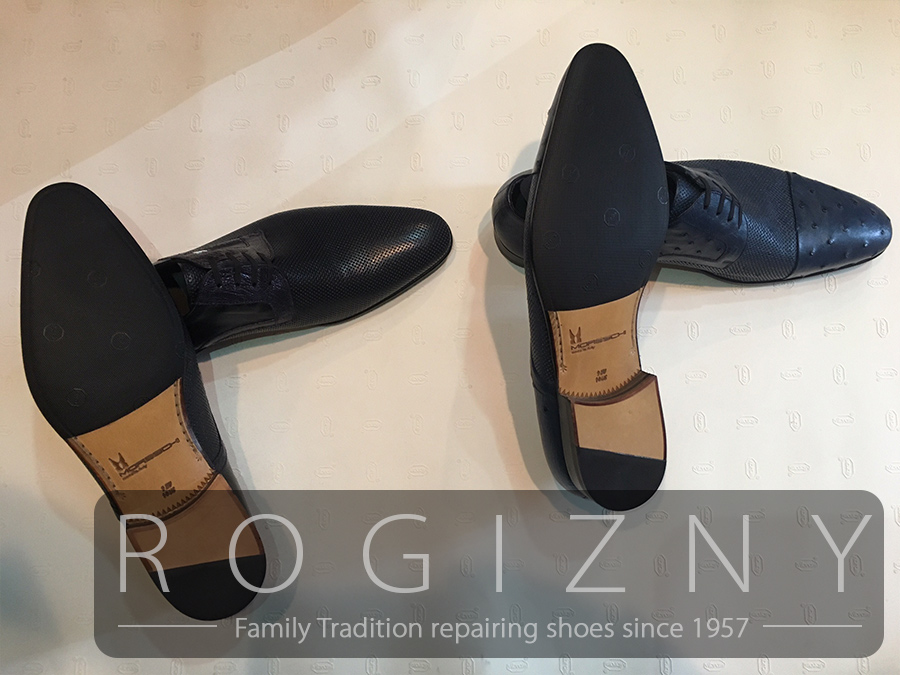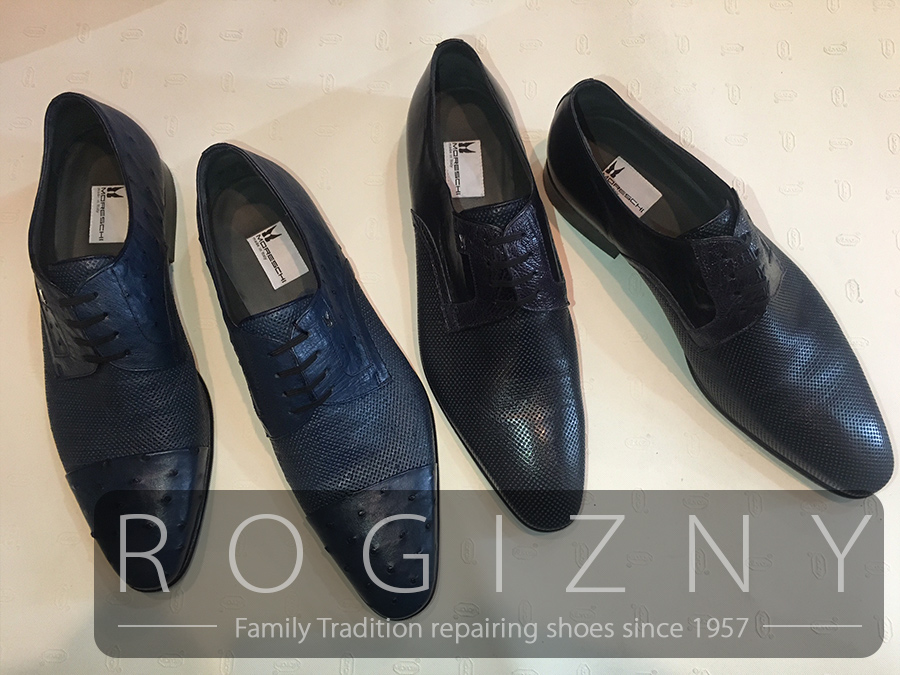 Call us now and you will not go wrong with the choice!
Repair of footwear brands with us — This is durability, quality and reliability!